Our Social Media Marketing Service
---
Are you looking to take your brand's online presence to new heights and connect with your target audience effectively? Look no further! At Az Web Werx, we are masters of the digital realm, and our Social Media Marketing services are designed to elevate your brand's visibility and engagement across a spectrum of popular social media channels.
Our comprehensive Social Media Marketing package includes seamless integration with all major social media platforms, such as Meta/Facebook, Instagram, LinkedIn, Twitter, YouTube, and more. We leave no stone unturned when it comes to ensuring your brand's voice reaches the right ears in the digital landscape.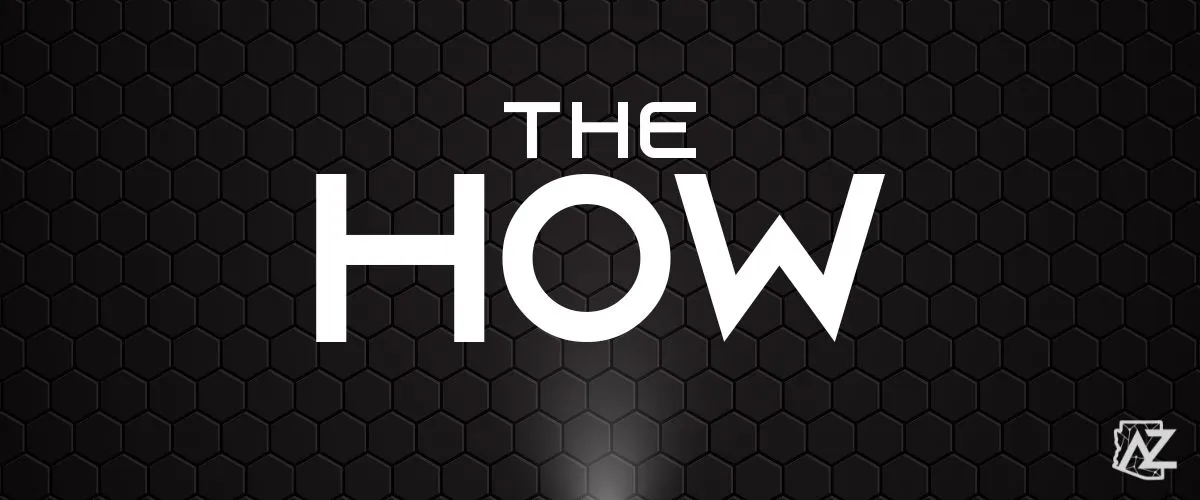 Social Media Integration
---
At Az Web Werx, we recognize that each social media platform has its unique characteristics and audience. That's why we take a meticulous approach to integrate your brand seamlessly across all major platforms, including Meta/Facebook, Instagram, LinkedIn, Twitter, YouTube, and more.
We will not only set up your business accounts on these platforms but also optimize them to reflect your brand's personality and values. From eye-catching profile images and cover photos to well-crafted bios that encapsulate your brand's essence, we ensure a consistent and captivating presence across all channels.
Branded Copy Materials
---
Words have the power to captivate and persuade, and we understand that compelling copy is crucial for driving engagement on social media. We excel in crafting copy materials that are tailored for each social media channel, ensuring they resonate with the specific audience of each platform.
For Facebook and LinkedIn, we'll create informative and thought-provoking posts that spark discussions and showcase your industry expertise. On Instagram, our visually appealing captions and storytelling techniques will create a personal connection with your followers. And on Twitter, we'll make your message concise, witty, and shareable.
Scheduled Posting
---
Consistency is the key to maintaining a strong presence on social media. With our scheduled posting service, we take the guesswork out of when and what to post. Our data-driven approach helps us identify the optimal times for posting content, ensuring maximum visibility and engagement.
We create a content calendar that aligns with your brand's marketing objectives, events, and promotions. From product launches to seasonal campaigns, we'll time each post strategically to generate buzz and drive traffic to your website or landing pages.
Add-On: Ongoing Account Management
---
For those seeking comprehensive social media management, our optional add-on service offers an elevated level of dedication and expertise. With ongoing account management, we become an extension of your brand, fully immersed in creating and executing a results-driven social media strategy.
We develop a continuous stream of engaging and shareable posts, while our community managers will nurture relationships with your followers, building brand loyalty and advocacy. Through detailed analytics and performance tracking, we continuously fine-tune our approach to ensure maximum ROI from your social media efforts.
Why Partner with Az Web Werx
---
At Az Web Werx, we are passionate about harnessing the full potential of social media marketing to drive real, measurable results for your business. Our dedication, creativity, and data-driven strategies make us the perfect ally in your quest to dominate the digital landscape.
So, let's embark on this exciting journey together. Contact us now to explore how Az Web Werx can elevate your brand's social media presence and transform your online engagement into tangible business success!