Meet Our Content Creation Service
---
At Az Web Werx, we specialize in crafting branded content that elevates your brand and fuels your marketing efforts across various platforms. Our comprehensive content creation service includes website copy, ad copy, social media content, email marketing campaigns, business cards, pamphlets, and more.
We go beyond mere content creation; we are dedicated to crafting unforgettable brand experiences that resonate with your audience on a profound level. With our expertise in creating branded content, your business gains a competitive edge, leaving a lasting imprint on the minds of potential customers.
In today's digital landscape, content is the driving force behind successful marketing campaigns. Your brand's online presence needs to stand out amidst the noise, and that's where Az Web Werx comes in.
Our holistic approach to content creation encompasses all facets of your brand's communication, from attention-grabbing ad copy to engaging social media content and persuasive email campaigns. We empower your brand to thrive in the digital age, ensuring that each touchpoint with your audience sparks curiosity, fosters connections, and converts leads into loyal customers. Step into the realm of unparalleled content experiences with Az Web Werx and witness your brand's growth like never before.
Step into the realm of unparalleled content experiences with Az Web Werx and witness your brand's growth like never before.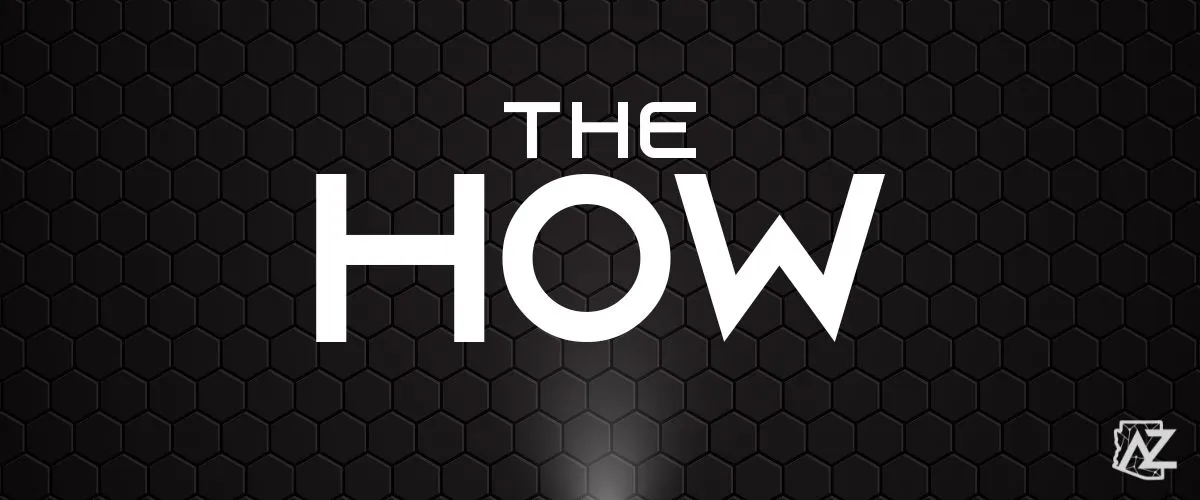 Our Approach
---
At Az Web Werx, our approach to content creation revolves around understanding your brand at its core and translating its unique story into compelling and impactful content. We believe that every brand has its own identity, personality, and values that set it apart from the competition. Our first step is to delve deep into your brand's essence, getting to know its history, mission, target audience, and aspirations.
Once we have a clear picture of your brand, we craft tailored content that resonates with your audience. Our focus is not just on conveying information but also on evoking emotions and forging connections with your customers. Whether it's crafting website copy that guides visitors seamlessly through your offerings, designing engaging social media content that sparks conversations, or developing persuasive email marketing campaigns, each element of content is carefully curated to align with your brand's voice and vision.
We are firm believers in data-driven decision-making. Our approach combines creative artistry with analytical insights. By leveraging data analytics and performance metrics, we continually fine-tune our content strategies for optimal results. This data-driven approach allows us to identify what works best for your brand, optimize content for search engines, and adapt to changing market trends.
As your trusted creative partner, we pride ourselves on delivering content that not only captures the attention of your audience but also drives tangible outcomes, such as increased engagement, conversions, and brand loyalty. At Az Web Werx, our passion for storytelling and our commitment to excellence enable us to create content that takes your brand to new heights, leaving a lasting impact on your customers and driving long-term success for your business.
Our Content Creation Offerings
---
Website Copy

Your website is a crucial touchpoint for potential customers. We create engaging website content that not only informs visitors but also persuades them to take action, driving conversions and business growth.

Ad Copy

Standing out in a competitive landscape requires attention-grabbing ad copy. We craft compelling ad content that effectively communicates your message and entices your audience to engage with your brand.

Social Media Copy

Social media is an essential platform for connecting with your audience. Our team excels in creating captivating content that sparks conversations, boosts interaction, and helps build a loyal following.

Email Marketing Copy

Maximize the impact of your email campaigns with persuasive copy that drives opens, click-throughs, and conversions. We tailor content to resonate with your subscribers, nurturing meaningful customer relationships.

Print Materials

In the real world, first impressions matter. We design professional business cards, pamphlets, and print materials that showcase your brand's uniqueness and leave a lasting impression on potential clients.
Why Choose Us
---
At Az Web Werx, we believe in a brand-centric approach, where every piece of content we create tells your brand's unique story. Our content strategies are data-driven, backed by analysis and insights to ensure effectiveness.
We adapt content for different platforms and audiences, tailoring our approach to suit the preferences and behaviors of your target market. With a focus on consistency, we maintain a cohesive brand identity across all marketing channels.
Our content includes strategically placed calls-to-action, empowering your audience to take the desired steps, whether it's making a purchase, subscribing to your newsletter, or sharing your content.
We understand the value of timely delivery and efficient project management, allowing you to capitalize on opportunities and stay ahead in your industry.
At Az Web Werx, we pride ourselves on transparency and accountability. Through measurable results and regular reporting, you can track the impact of our content on your marketing efforts.
We see ourselves as your creative partner, always open to exploring new ideas and innovative content formats to fuel your brand's growth and success.
Unlock the true potential of your brand with Az Web Werx's Content Creation service. Let us craft content that elevates your online presence, boosts engagement, and drives your business to new heights. Together, we'll create content that truly sets your business apart and leaves a lasting impact on your customers. Contact us today to embark on this exciting journey!