Our Dashboard Development Service
---
Welcome to Az Web Werx, where we bring your business to the digital forefront with our cutting-edge Metric Dashboard Development service. We are dedicated to providing you with a comprehensive and streamlined solution that allows you to efficiently manage and monitor your online presence across multiple platforms. Say hello to a whole new level of data-driven decision-making!
In today's fast-paced digital landscape, staying on top of your business metrics is crucial for success. Understanding the performance of your online campaigns, social media reach, and customer engagement is essential to make informed decisions and drive growth. Our Metric Dashboard Development service empowers you with real-time insights, offering a consolidated view of your key performance indicators (KPIs) across various integrated platforms. No more juggling multiple accounts and wasting precious time! With our dashboard, you'll have everything you need at your fingertips, all in one place.
Advantages of our dashboard service
---
Seamless Integration

Our dashboard brings together data from a wide range of platforms, including Gmail, Eventbrite, SMS marketing, email marketing, Facebook, Instagram, LinkedIn, Twitter, YouTube, and other prominent social media channels. By seamlessly integrating these services through APIs, we ensure that you have a comprehensive and unified overview of your digital presence.

Real-Time Insights

Time is of the essence in business, and outdated data can lead to missed opportunities. With our Metric Dashboard, you'll have access to real-time data insights, allowing you to monitor your campaigns' performance as they happen. Stay ahead of the curve and make data-driven decisions at the speed of your business.

Enhanced Perspective

Making sense of scattered data can be overwhelming, leading to confusion and inefficiency. Our dashboard's user-friendly interface presents your data in a clear, visually appealing manner, enabling you to analyze trends and patterns effortlessly. Empower yourself and your team with the knowledge to make informed decisions that drive growth.

Interactivity

Our Metric Dashboard not only provides valuable insights but also enables you to interact with each integrated service seamlessly. Whether it's responding to customer inquiries on social media or sending out marketing emails, you can easily perform actions without leaving the dashboard, saving you time and effort.

Colaboration Made Easy

We understand that teamwork is essential for success. With our dashboard, you can share a view-only version with your team, ensuring everyone is on the same page. Collaborate effectively, delegate tasks, and monitor progress together, fostering a cohesive and efficient work environment.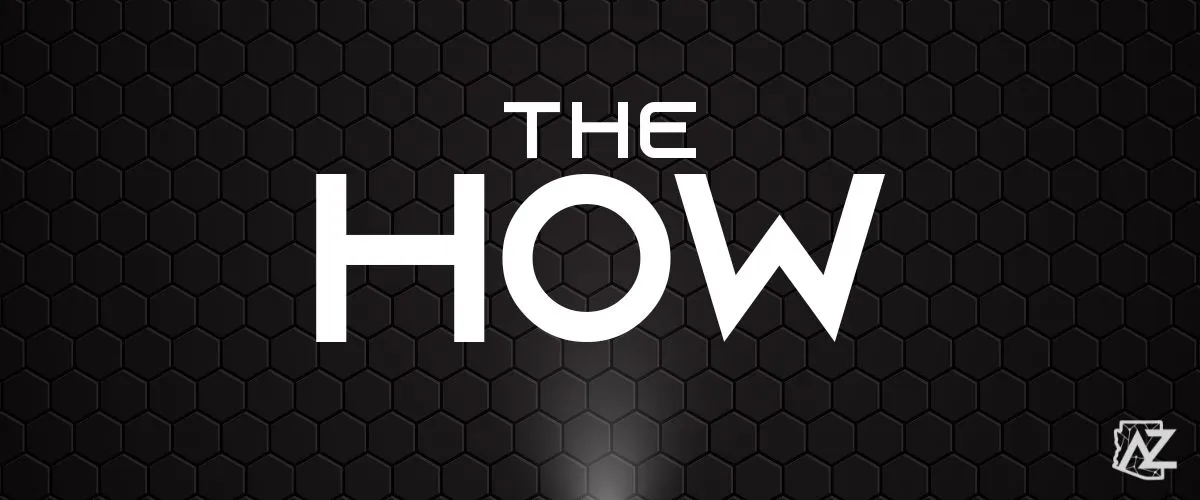 Our Approach
---
At Az Web Werx, our approach to Metric Dashboard Development revolves around three key pillars: Collaboration, Customization, and Continuous Improvement. We believe in building strong partnerships with our clients, understanding their unique business requirements, and delivering solutions that exceed expectations. Our commitment to excellence drives us to constantly evolve and enhance our services, ensuring that your metric dashboard remains a powerful tool for data-driven decision-making and business growth.
We believe that collaboration is the foundation of success. From the very beginning, we will work closely with you, taking the time to listen and understand your business objectives, target audience, and specific needs. We value your input and insights, and together, we'll create a roadmap for your metric dashboard development that aligns with your vision. Throughout the development process, we'll keep you informed, involve you in critical decision-making, and address any concerns promptly. Our goal is to forge a strong partnership, where open communication and teamwork lead to a solution that truly represents your business identity.
No two businesses are alike, and your metric dashboard should reflect your unique requirements. Our approach centers on customization, tailoring the dashboard to deliver the most relevant and actionable insights for your business. We'll integrate the platforms that matter most to you, ensuring you have a consolidated view of essential metrics and KPIs. Our team of experts will carefully design the dashboard's user interface, focusing on usability, data visualization, and interactivity. The result is a personalized dashboard that empowers you and your team to make informed decisions with ease and efficiency.
At Az Web Werx, we understand that the digital landscape is ever-evolving. As part of our approach, we commit to continuous improvement to keep your metric dashboard at the forefront of technology and best practices. Our team stays abreast of the latest developments in web development, data analytics, and digital marketing. We actively seek feedback from you and monitor the dashboard's performance to identify areas for enhancement. Our dedication to continuous improvement ensures that your metric dashboard remains a valuable asset, providing accurate, real-time insights to support your business growth journey effectively.
With our collaborative, customized, and continuously improving approach, Az Web Werx is your trusted partner in Metric Dashboard Development. We are committed to delivering a solution that not only meets your current needs but also evolves with your business, helping you thrive in the dynamic digital landscape. Let us empower your business with data-driven decisions that lead to sustainable success.
Why Choose Us
---
We stay up-to-date with the latest trends and technologies, ensuring that you receive cutting-edge solutions. We understand that no two businesses are the same. That's why we take the time to understand your specific requirements and tailor the dashboard to match your goals and objectives perfectly. Your success is our priority!
Our commitment to excellence and customer satisfaction is unwavering. You can rely on us to deliver a seamless and fully functional dashboard that works flawlessly, giving you peace of mind and saving you from any technical headaches. Our relationship with you extends beyond the development phase. We offer ongoing support and assistance to address any concerns or modifications you may require in the future. Your success is a journey, and we'll be with you every step of the way.
Unlock the power of data-driven decision-making and take control of your digital presence with our Metric Dashboard Development service. Choose Az Web Werx and experience a new era of efficiency, collaboration, and growth. Get in touch with us today to embark on your journey to success!