Introducing Our App Development Service
---
In today's fast-paced and competitive business landscape, maintaining a competitive edge and ensuring efficient operations are more critical than ever. One of the key factors that can give your organization that edge is leveraging business critical internal apps. These customized applications are designed to address the specific challenges faced by your company and streamline your day-to-day operations, bringing a host of benefits to your organization.
Business critical internal apps offer enhanced efficiency and productivity, automating manual processes and integrating systems to streamline workflows. They facilitate seamless collaboration among teams, enabling real-time communication and project management, regardless of geographical locations.
Moreover, these apps provide valuable data insights that empower data-driven decision making at all levels of your organization. They ensure data security through robust measures, protecting sensitive information from potential breaches and adhering to industry compliance standards. By embracing business critical internal apps, you gain a competitive advantage in your industry, positioning your organization at the forefront of the market.
At Az Web Werx, we recognize the pivotal role that these internal apps play in unlocking your company's true potential. We are dedicated to crafting high-performance, secure, and user-friendly apps that cater to your unique needs. Partner with us to elevate your business operations and embrace the future of efficient and productive workflows!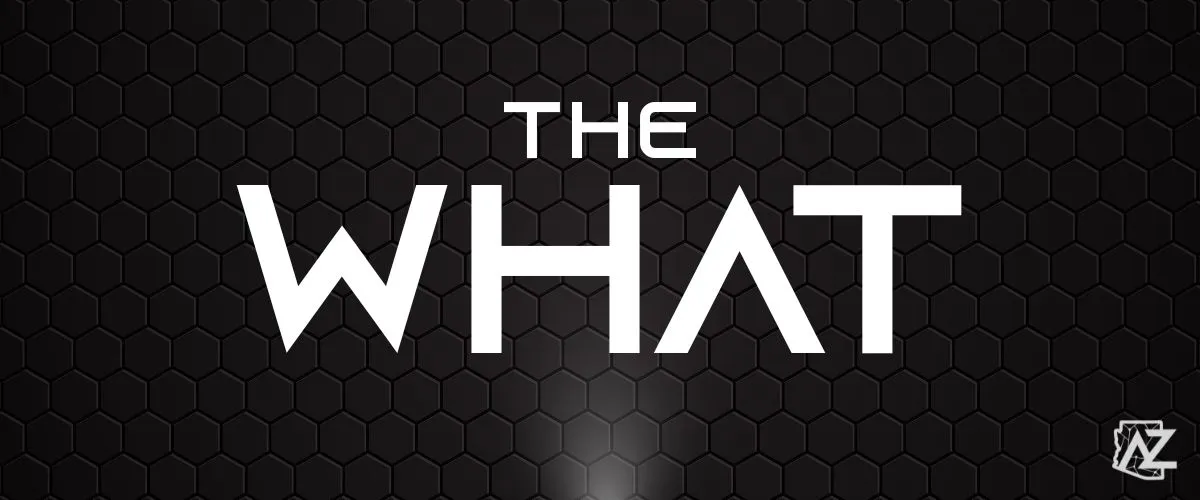 What are PWA's, and why are they so great?
---
Progressive Web Apps (PWAs) are a modern approach to building web applications that combine the best features of traditional web pages and native mobile applications. They were first introduced by Google in 2015 and have gained significant popularity ever since. PWAs leverage the latest web technologies to deliver an enhanced user experience and provide several advantages over traditional web apps and native mobile apps.
Advantages of our PWA Development Service
---
Tailored Solutions

We recognize that no two businesses are the same. We will work closely with you and your team to understand your specific requirements and create a custom PWA that perfectly aligns with your objectives.

Compatibility

Reach your audience on any device! Our PWAs are designed to be responsive and compatible with various platforms, be it desktop, tablet, or mobile, ensuring that your app reaches all your users effectively.

Performance

Say goodbye to sluggish loading times! Our PWAs are optimized for speed, providing an instant and smooth user experience that keeps your users engaged and coming back for more.

Accessibility

No internet connection? No problem! PWAs are capable of functioning offline, enabling your employees to access critical data and functionalities even when connectivity is compromised.

Security

Security is a top priority in our development process. We implement robust security measures to safeguard your data and ensure your PWA is protected against potential threats.

Cost-Effective Solutions

By choosing a PWA, you save on the development costs associated with building separate applications for different platforms. Our PWAs offer cost-effectiveness without compromising on quality.

Easy Maintenance

Updating and maintaining your PWA is hassle-free. We ensure that you can roll out updates seamlessly to enhance features and make improvements with minimal disruption.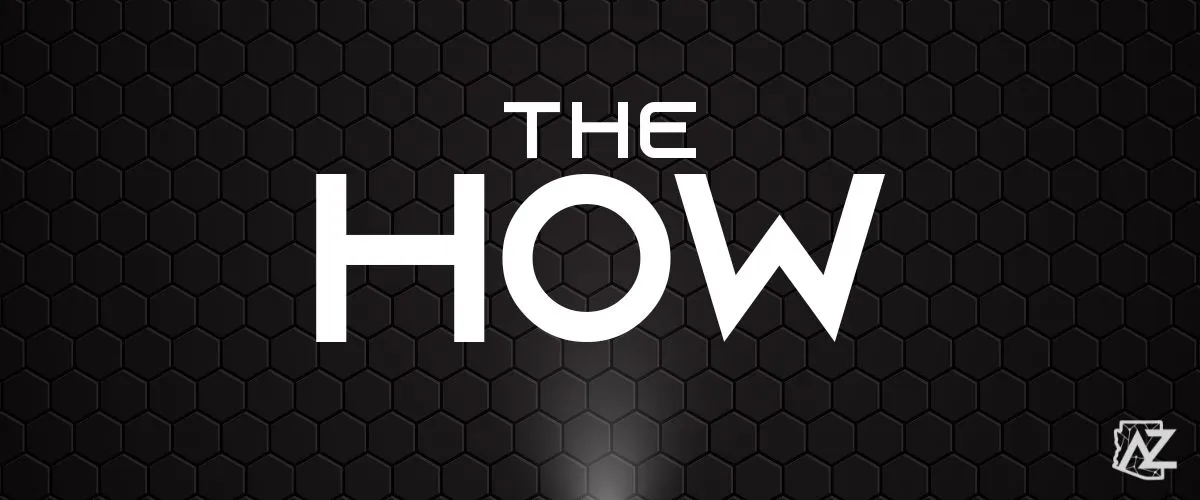 Our strategy
---
At Az Web Werx, we believe that successful PWA development for internal business usage starts with a comprehensive understanding of our client's unique business practices and requirements. Our approach is centered around close collaboration, active communication, and a deep dive into your organization's processes. By following these three broad steps, we ensure that the PWA we deliver is not only productive but also tailor-made to streamline your business operations.
Step 1: Discovery / Requirement Gathering
The first step in our approach is to conduct an in-depth discovery phase. We engage in extensive consultations with key stakeholders and personnel from your organization to gain a clear understanding of your business practices, challenges, and objectives. Through interviews, forms, and surveys, we gather insights into your internal workflows, pain points, and areas that require improvement.
We collaborate closely with your team, taking note of essential data sources, user roles, and interaction points. We analyze your existing systems, software, and databases to identify integration possibilities and ensure a smooth transition to the PWA. By the end of this step, we aim to have a comprehensive understanding of your organization's requirements and a roadmap for the PWA development process.
Step 2: Custom PWA Development
With a deep knowledge of your business practices in hand, our skilled development team sets out to design and build a custom PWA tailored to your specific needs. Leveraging the latest web technologies and adhering to best practices, we create a robust and user-friendly PWA that enhances productivity and efficiency within your organization.
Throughout the development process, we maintain open channels of communication, providing regular updates, and seeking your valuable feedback. Our iterative approach allows us to incorporate any necessary adjustments to ensure the PWA aligns perfectly with your business practices.
Step 3: User Testing and Deployment
Once the development phase is complete, we proceed with rigorous user testing to ensure that the PWA meets the intended objectives and performs flawlessly in real-world scenarios. During this stage, we encourage your team to actively participate in testing, providing valuable feedback that aids us in refining the PWA further.
After successful testing and your approval, we facilitate a seamless deployment of the PWA to your internal systems. We will provide comprehensive training and support to ensure a smooth transition for your employees. Post-deployment, we continue to monitor and maintain the PWA, making necessary updates and optimizations as secuirity issues evolve over time.
Embrace the Future with Business Apps
---
Elevate your business to new heights with our top-notch PWA development services. At Az Web Werx, our approach to creating a productive PWA for internal business use is anchored in a deep understanding of your organization's practices and needs.
Through thorough discovery, custom development, and rigorous testing, we aim to deliver a PWA that enhances efficiency, streamlines workflows, and empowers your organization to thrive in today's dynamic business landscape. With a focus on collaboration and innovation, we are committed to transforming your internal processes with cutting-edge PWA technology.